Totem, Display Flash, Eliptical stands - easy to expand and collapse.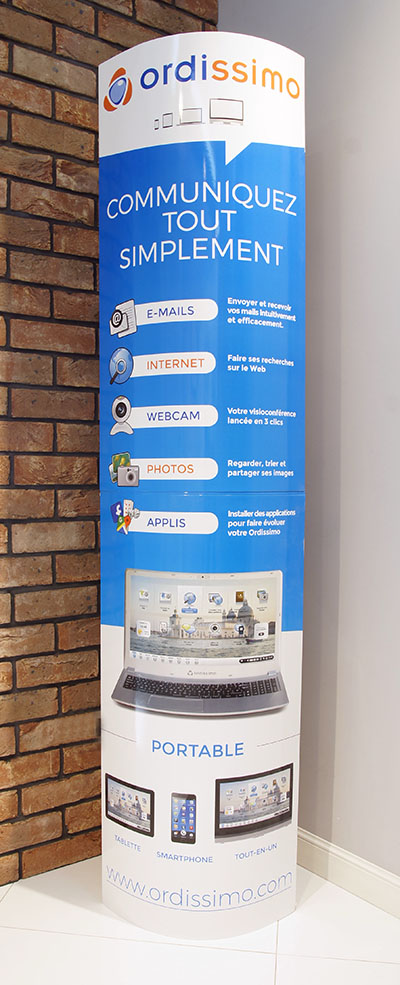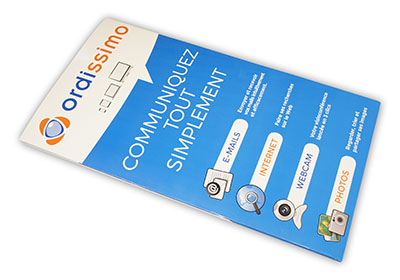 Technical specification of Totem, Display Flash produced by our company:

 

Print:

High quality full colour Euroscale offset print. Every side is equal or different on special demand.

 

Material:

Cardboard GC2 350g - one side coated.

 

Refining:

Gloss of matt laminate.
          

Size:

90x260 cm - folded to 90x65 (1/4)

50x180 cm - folded to 50x90 (1/2)



Expanding:

Totem is equipped with system which gives totem eliptical shape automaticaly after expanding.

Expanding and collapsing takes few seconds. Compact size of collapsed totem make it easy to ship.

 

Delivery:
Flat on the pallete.