Exclusive, laminated paper bags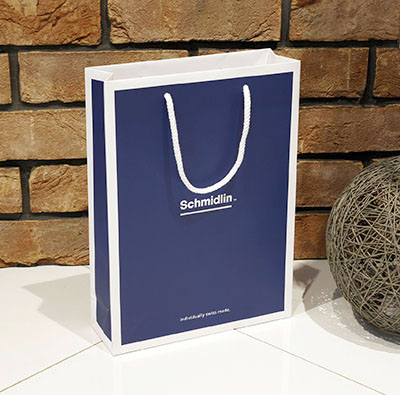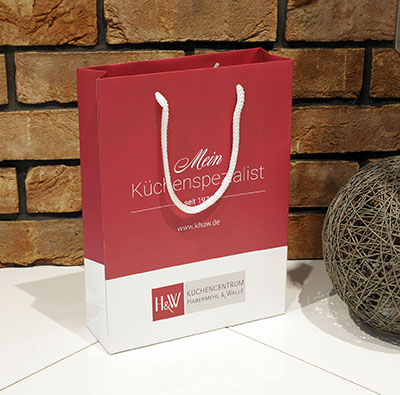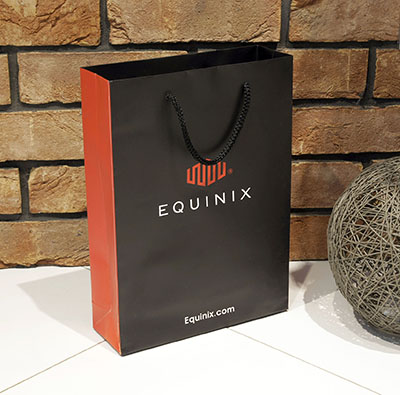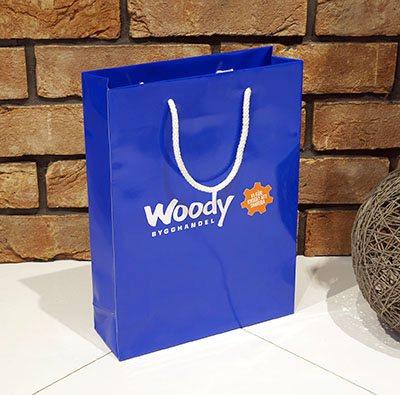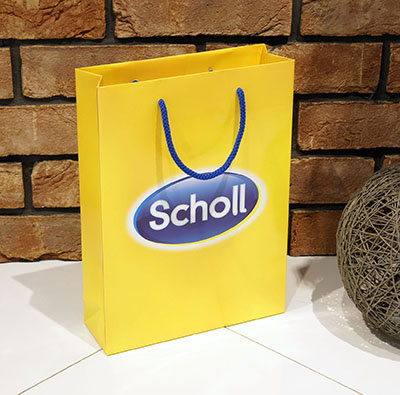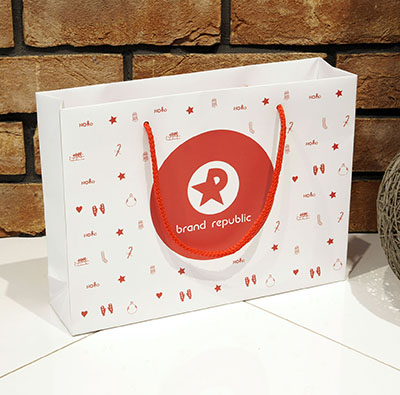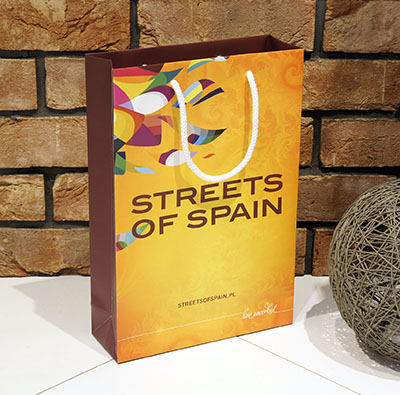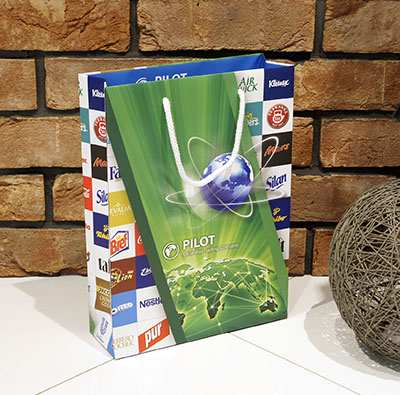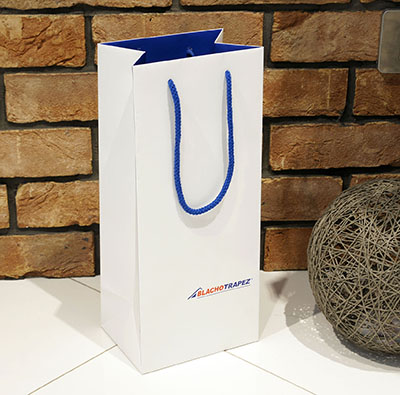 Handles:

Ends of handles are finshed with special material (dark brown or transparent).

 


Dark brown is the standard color of the handles ends. Optional transparent material is available.
Such finish of handle ending is much more aesthetic than popular knot.

 

Handles:

A) Polipropylene string.
B) Cotton string.

Handles are made of cotton or polypropylene string, sampler is available below.

 

 

Exclusive product of the highest quality.

Our bags are refined in the smallest details, satisfy the high requirements of customers from Poland and Western Europe.

 

Most polular finishing options of exclusive paper bags:

A) Laminated with gloss film.
B) Laminated with matt film.
C) Laminated with matt film + gloss varnish one selected area .
D) Inside bag print.

 

Paper:

For production of Exclusive paper bags we use top quality matt coated 200 g paper.




Reinforcement:

By 450 g carton - bottom and top strip of the bag.

 

Print:

A) full colour CMYK Euroscale (photos, graphics, logos, etc.).
B) special colours Pantone (gold, silver, others not available in CMYK).

 

Print placement:

A) Outside.
B) Outside and inside.

 

Packaging:

Paper bags are packed flat into strong 5-layer cardboard boxes.

 

Shipping:

A) Courier.
B) Palet freight spedition,

 

Way of delivery:

A) To ordering person.
B) For resellers - directly to final customer (in documents reseller is given as a sender).

 

Additional info:

- Bag can carry 10 kg.
- Not recomended for carrying of sharp objects.